Do you have a free map for starters?
Vous êtes en quête d'aventure urbex mais ne savez pas par où commencer ? Ne cherchez pas plus loin ! Nos cartes d'exploration urbaine gratuites sont disponibles en téléchargement sur notre site web. Si vous êtes à court d'idées sur les endroits à explorer, nos cartes sont conçues pour vous guider. Elles vous dévoileront une sélection de lieux abandonnés passionnants et chargés d'histoire, vous épargnant ainsi la peine de la recherche. Laissez-nous vous orienter vers des expériences urbex uniques. Téléchargez nos cartes dès maintenant et partez à la découverte d'un monde fascinant d'exploration urbaine !.
DOWNLOAD FREE MAP
Europe Free trial map locations.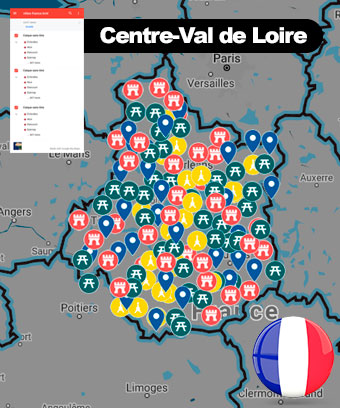 Do you know where to go?
Vous cherchez de nouvelles aventures urbex excitantes mais vous ne savez pas par où commencer ? Téléchargez gratuitement nos cartes d'exploration urbaine sur notre site web ! Nos cartes ont été méticuleusement préparées pour les explorateurs urbains en herbe ou expérimentés qui sont en quête de lieux fascinants à découvrir. Si vous vous demandez où aller pour votre prochaine aventure, nos cartes vous offriront des itinéraires soigneusement sélectionnés vers des endroits abandonnés et mystérieux. Plus besoin de perdre du temps à chercher, nos cartes vous guideront vers des destinations urbex passionnantes. Ne manquez pas cette opportunité de vivre des explorations urbaines exceptionnelles. Téléchargez nos cartes gratuitement dès maintenant et laissez-vous inspirer pour votre prochaine aventure urbex !
SEARCH MAP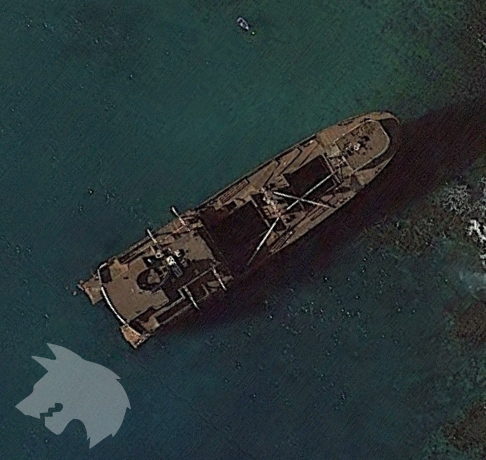 Visit an abandoned ship
Have you ever seen an abandoned ship? Now is the time, you can visit it in South Spain, there are some incredible photos waiting for you.
VISIT HERE