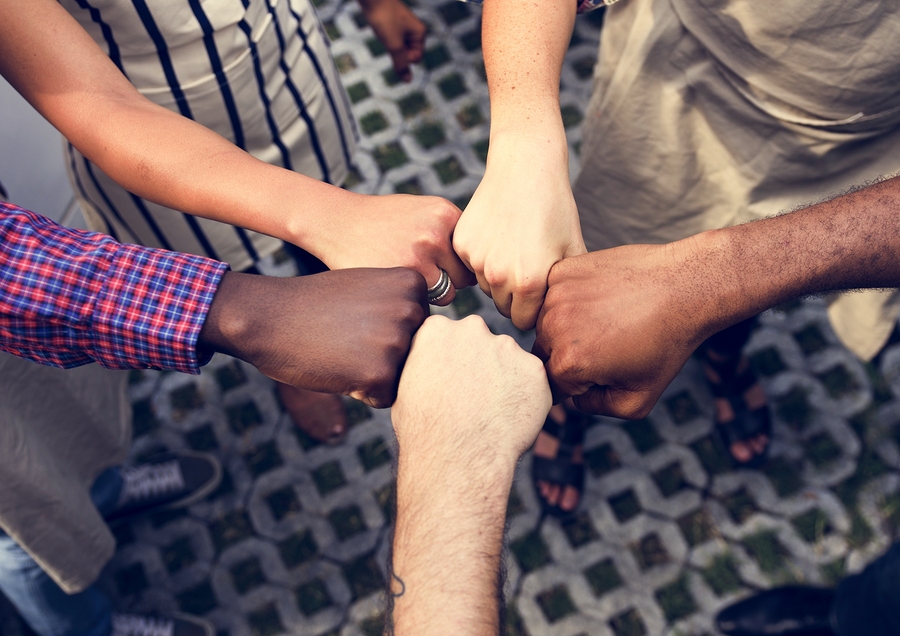 EXCHANGE / HELP
We exchanged more than 600 locations
Over 4 successful exchange requests per day
All coordinates are updated from your info.
We try to answer you in 24h.
Valid info = 1 urbex free coordinate for you.
EXCHANGE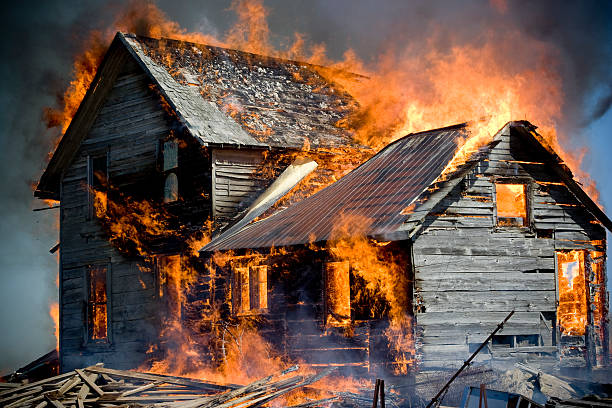 SWAPS
Did you get a coordinate from us?
Did you do a exchange with us?
The facade is renovated? The building is destroyed, or a fire has burned it?
Alarm New owner?
You can get a swap or an exchange for a new coordinate.
CONTACT US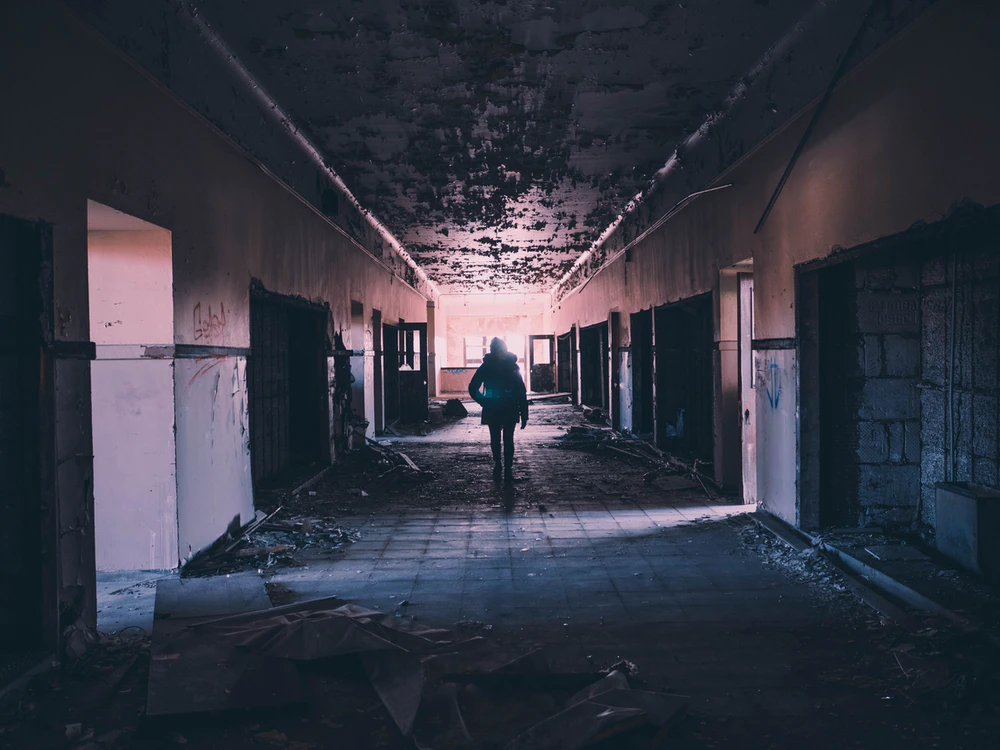 PARTNERSHIP
We have developed a network of explorers that change locations everyday with us.
Let's talk via mail/instagram, to see what we have for other.
You have seen a location in Instagram / TikTok and you want it?
Use our 'Wolf Search' to discover and exchange unknown locations.
BE OUR PARTNER
DON'T HESITATE ASKING US ANYTHING THAT YOU WANT