Do you have a free map for starters?
Bien sûr, vous pouvez obtenir 70 à 80 emplacements urbex gratuits, en téléchargeant votre carte d'essai gratuite, tous les emplacements sont parfaits pour prendre des photos pour commencer.
DOWNLOAD FREE MAP
Europe Free trial map locations.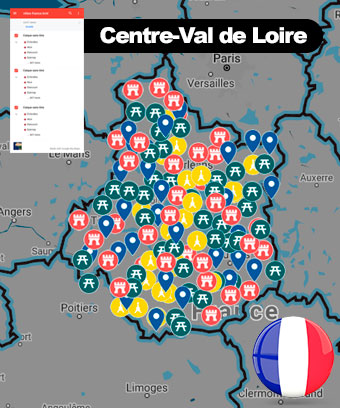 Do you know where to go?
If you dont know where the location is exactly, our advice is to buy a map, with a list of points, it will give you the ability to travel less, and view only locations in the parcel that you buy.
SEARCH MAP
WHAT IS URBEX
We left here the latest top searches in our database, maybe not updated or the name is not real, but is the name that the community gives to them.
L'exploration urbaine, souvent abrégée sous le terme "urbex", est une activité qui consiste à explorer et à pénétrer dans des lieux abandonnés ou désaffectés au sein d'environnements urbains. Les amateurs d'urbex, appelés "urbexeurs", explorent des endroits tels que des usines désertées, des hôpitaux abandonnés, des bâtiments historiques en ruine et d'autres lieux autrefois actifs mais laissés à l'abandon au fil du temps.
Cette pratique englobe l'exploration, la photographie et parfois la documentation de ces sites, tout en respectant l'éthique de préserver les lieux et de ne pas causer de dommages. L'urbex peut offrir un regard captivant sur l'histoire, l'architecture et la transformation des zones urbaines.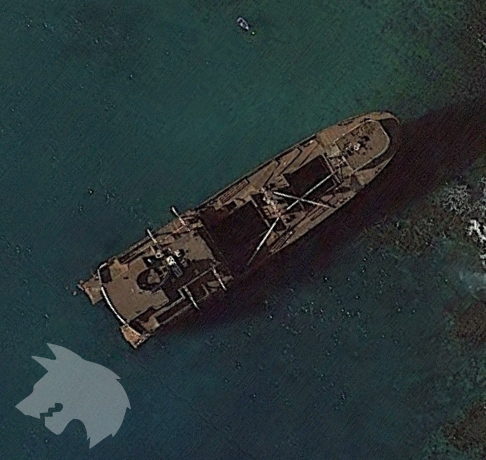 Visitez un navire abandonné
Avez-vous déjà vu un navire abandonné ? C'est le moment, vous pouvez le visiter dans le sud de l'Espagne, des photos incroyables vous attendent.
VISIT HERE