Avez-vous une carte gratuite pour commencer ?
Téléchargez gratuitement nos cartes d'exploration urbaine (urbex) depuis notre site ! Ces cartes sont un outil essentiel pour tous les passionnés d'urbex et les amateurs d'aventure urbaine. Grâce à nos cartes détaillées, vous pourrez découvrir les sites abandonnés les plus fascinants de la région. Nos cartes vous guideront avec précision à travers les rues et les quartiers, vous aidant à localiser facilement les lieux abandonnés, tels que d'anciennes usines, des bâtiments historiques oubliés et bien plus encore. Simplifiez votre expérience d'exploration urbaine en téléchargeant nos cartes gratuites dès aujourd'hui et plongez dans l'histoire cachée de votre environnement urbain.
DOWNLOAD FREE MAP
Europe Free trial map locations.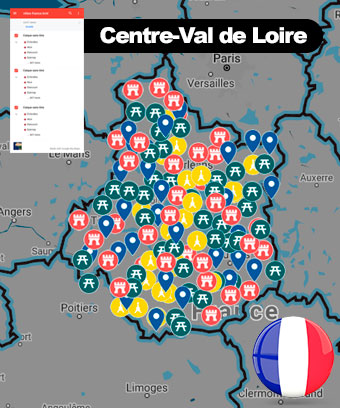 Savez-vous où aller ?
Si vous ne savez pas où se trouve exactement l'emplacement, notre conseil est d'acheter une carte, avec une liste de points, cela vous donnera la possibilité de voyager moins et de visualiser uniquement les emplacements de la parcelle que vous achetez. p>
SEARCH MAP
LATEST "TOP" SPOTS:
We left here the latest top searches in our database, maybe not updated or the name is not real, but is the name that the community gives to them.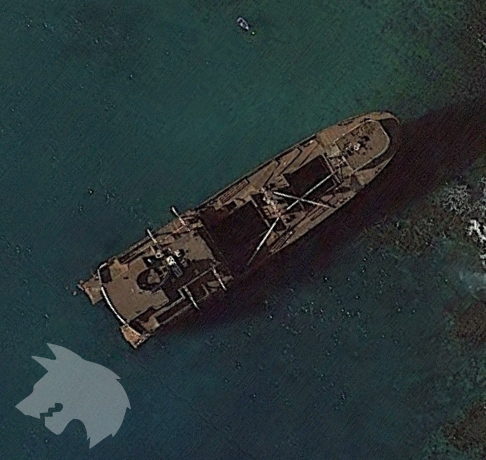 Visit an abandoned ship
Have you ever seen an abandoned ship? Now is the time, you can visit it in South Spain, there are some incredible photos waiting for you.
VISIT HERE