Note to Owners

Don't worry about it!
These are our premises
If you dont want that your location appear in our database, we will mark as "Dead Spot" as soon as possible.
We keep the removed spot name at the website, to avoid new explorers to ask about them.
WE NEVER LOCATE ANY SPOTS ON PRIVATE PROPERTY: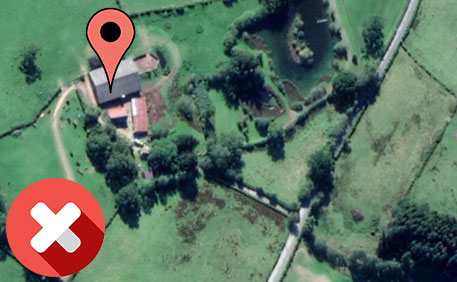 Private property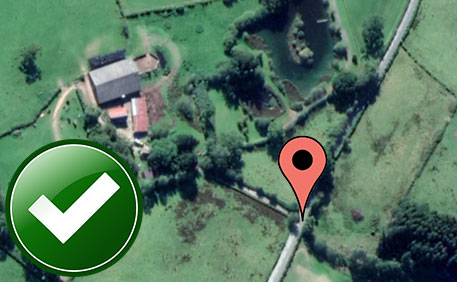 Public Road open to traffic (to see building facade)
WE ARE

NOT UNIQUE
Remember that we are only a small provider in this urbex coordinate world: These are few examples (1%) where your location may appear too.
You may contact all of them:
Owners may check local Facebook groups, and specialized Whatsapp  & Telegram groups where the locations are exchanged for money.
A MESSAGE FOR "HACKERS"
Near the 98% of the "owners" that contact us, are pissed off professional urbex explorers, not really the owners of the abandoned buildings.
This "hackers" try to scam to any exchange providers, to remove their "exclusive locations".
Remember that to remove the spot/location, any proof of property must be sent.
DON'T HESITATE TO ASKING US ANYTHING THAT YOU WANT